Love Images
Here you can send a sweet message to and friend or loved one. Browser though our graphics here and see if you like any of them.
Need help getting this on your profile? see our Help section
This graphics section contains a total of 50 images.
Your are currently on page 3.
Select a Page: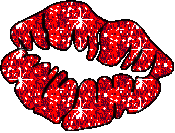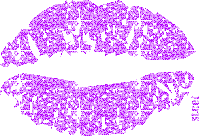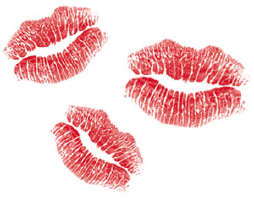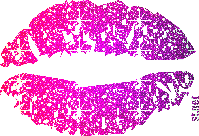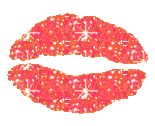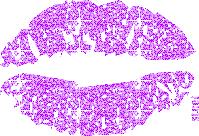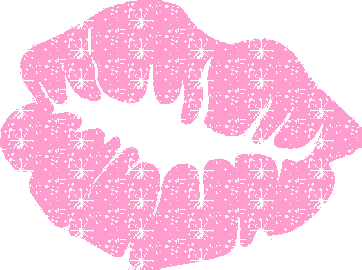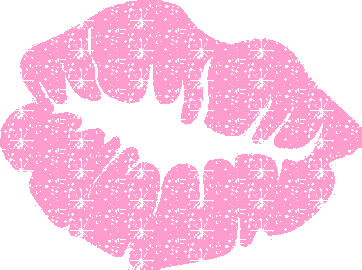 Select a Page: