Pimp Graphics - Pimp Your Facebook!
Want to Pimp out your Facebook profile? Well at mintprofile.com you can, below in the Pimp category we have a few images that can be inserted straight into your Facebook profile page. To display these images in your profile copy the copy the follow our help section.
Need help getting this on your profile? see our Help section
This graphics section contains a total of 28 images.
Your are currently on page 3.
Select a Page: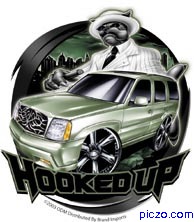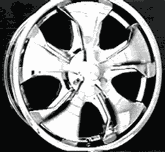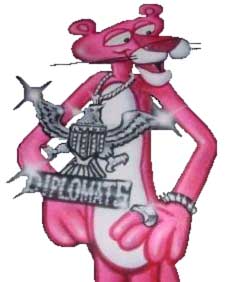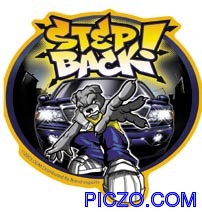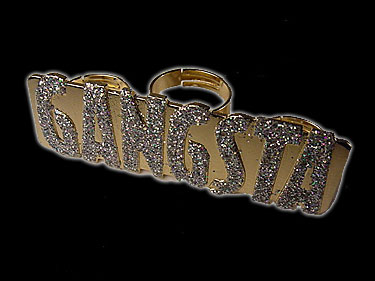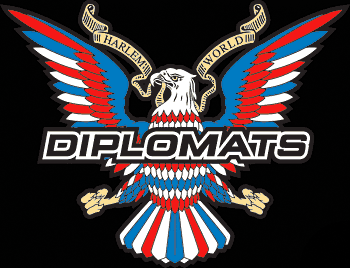 Select a Page: