Weekend Graphics
Leave a happy weekend message on your profile for your friends to view. We only have a limited collect of graphics here, we are looking to expand this section shortly.
Need help getting this on your profile? see our Help section
This graphics section contains a total of 3 images.
Your are currently on page 1.
Select a Page: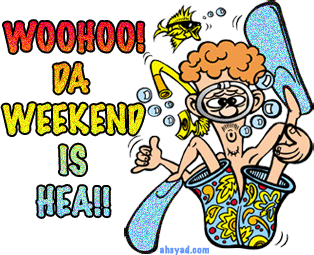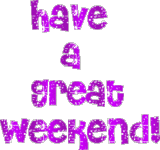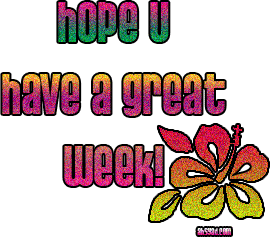 Select a Page: