Welcome Signs
You can welcome people to your profile by insert one of our graphics listed here. To use these graphics you need to copy the HTML code provided and insert it into your own profile.
Need help getting this on your profile? see our Help section
This graphics section contains a total of 121 images.
Your are currently on page 1.
Select a Page: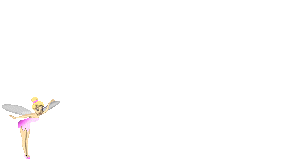 Select a Page: