Glitter Words
Looking for some cool glitter words for your facebook profile? We have lots of glittery graphics right here that you might like to insert into your own page. Need help posting this in your profile? See our Instructions here.
Need help getting this on your profile? see our Help section
This graphics section contains a total of 108 images.
Your are currently on page 2.
Select a Page: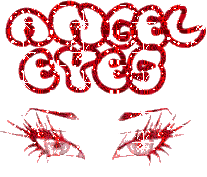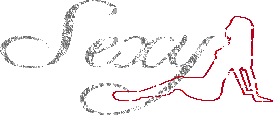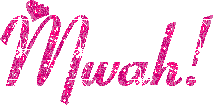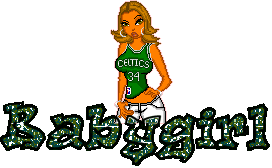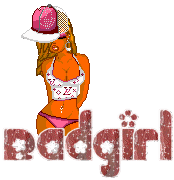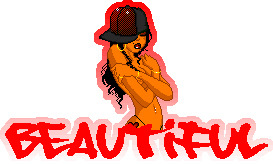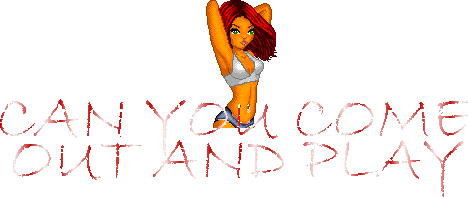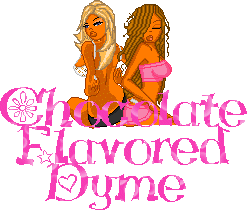 Select a Page: